Three design lines, one common aspect: creativity
Olivio offers the ideal solution for all outdoor areas, with three design lines – Sistema, Floracion and Candelabra – the Olivio range guarantees versatility. Each design line offers its own options, enabling planners to create an impressive look that is ideally harmonised with the surrounding environment using individually configured luminaire shapes.
Diversity in urban spaces
Olivio offers a wide range of options for realising impressive and efficient lighting concepts and individual design solutions within urban spaces. The diversity of the product range enables planners to create both functional and atmospheric lighting. These solutions are based on three luminaire heads with different optical systems for a broad spectrum of technical lighting applications – all of course ready for Smart City networking. Add to this a wide selection of arms and pole types for individual configurations.
One basic shape with a wide range of functions
The floral shape of the Olivio provides space for more than just lighting. Sound, video and projections can be incorporated discreetly into individual luminaire configurations too. Gobo projectors, audio speaker, and camera modules can be added to the Olivio system all within a uniform luminaire design to make it suitable for Smart City applications.
Olivio Sistema
Expressive and attractive
Olivio Sistema is highly expressive and creates attractive visual accents. With Olivia Sistema, luminaire heads can be arranged between 0° and 360° around the pole – on single or staggered levels. With pole heights of up to 12m, three different types of arms and the ability to place various lighting points in differing heights all provide a great deal of creative freedom.
Olivio Floracion
Floral and lively
This configuration results in a floral yet lively effect. The elegant Olivio design line will inspire without being overly obtrusive – enabling targeted design of public spaces. With the Olivio Floracion, pole and luminaire are directly combined with one another. Its independent character is emphasised by the different luminaire head arrangements. The various colour combinations for luminaire head, pole and inlay result in further exciting, design-enhancing options.
Olivio Candelabra
Reserved and graceful
Olivio Candelabra is the most reserved design line in the Olivio luminaire family. This graceful luminaire concept harmoniously underlines urban living spaces in a discreet way. Single, double or triple: The Olivio Candelabra too can also be arranged in different variants depending on the pole and luminaire head combination.
Olivio Wood
For unique feel-good living spaces
For Olivio Floracion Wood poles we use premium-quality, robust pine wood from sustainable forests. The correct choice of wood is key to attaining optimal technical characteristics. As well as being a sustainable raw material, wood is also durable, moisture-regulating, lightweight and robust at the same time – ideal as a construction material for all types of architecture. A special weather-proof glaze provides long-term protection for the natural beauty of the material. Six different shades of wood mean Olivio Wood can be coordinated to all architectural contexts – three graduated brown shades for a particularly warm and natural effect and three shades of grey for a neutral look in urban spaces.
Olivio Cap
For a dark night sky
In order to improve visual comfort and prevent any scattering of light towards the sky, a cap has been specially designed for the Olivio luminaire. This accessory harmoniously extends the lines of the projector to blend in perfectly with the surroundings.
RGBW-Optics
Accents for special locations
The upscale optics of the Olivio luminaires are based on the perfect combination of LED module and reflector geometry. At the same time, the deep-set light source ensures glare reduction and visual comfort. A wide range of beam angles with precise light distribution is available. The RGBW optics are based on a ring-shaped arrangement of the LEDs in rotationally symmetrical freeform reflector – enabling a precise colour blend even from within the optical units.
Olivio Gobo
Precise projection for perfect staging
The Olivio Gobo projector complements the Olivio series of system luminaires as a professional event, marketing and highlighting tool. Lasered glass gobos within the luminaire allow any desired graphic to be projected precisely and with sharp contours – from classic white light projection and monochrome and multi-coloured images to finely graduated images made up of gradients of grey or CMYK rasters. Four different lenses allow the projection size to be adjusted flexibly to the distance to the projection surface.
Light distributions — Luminaire heads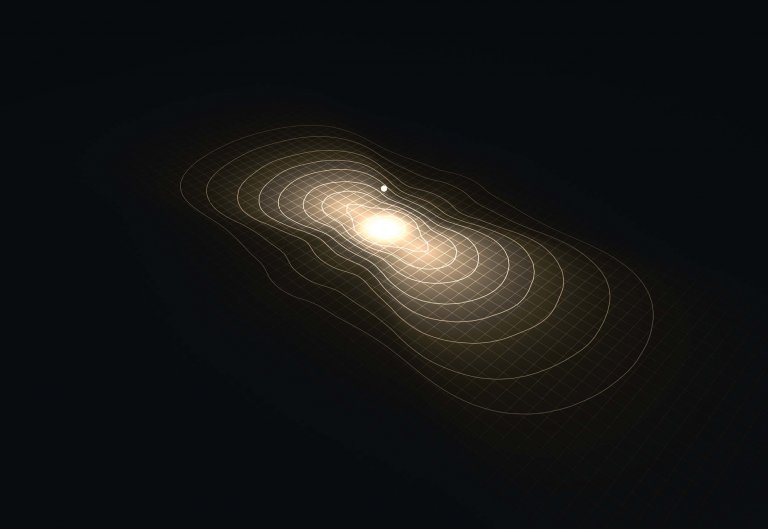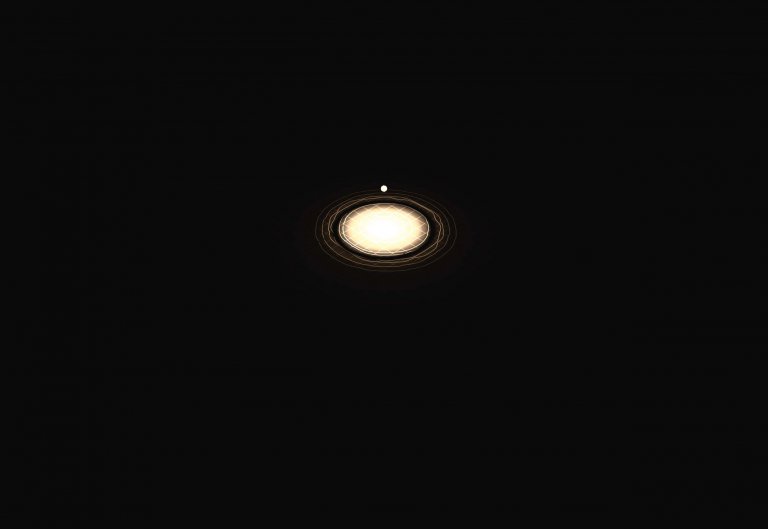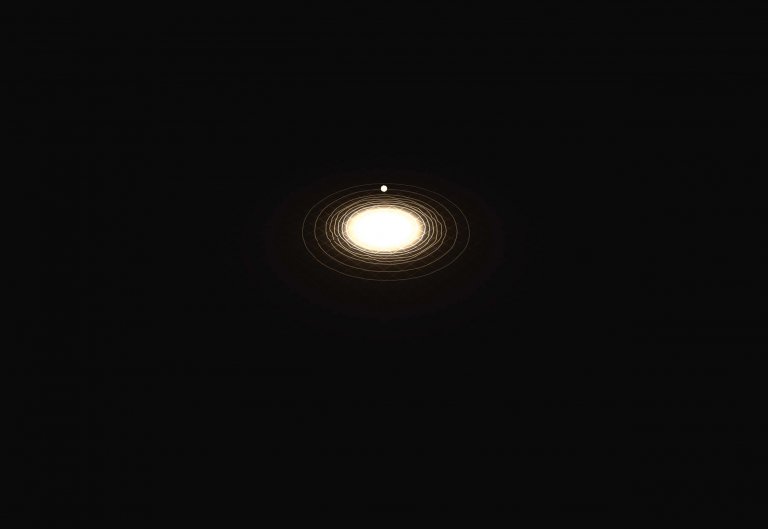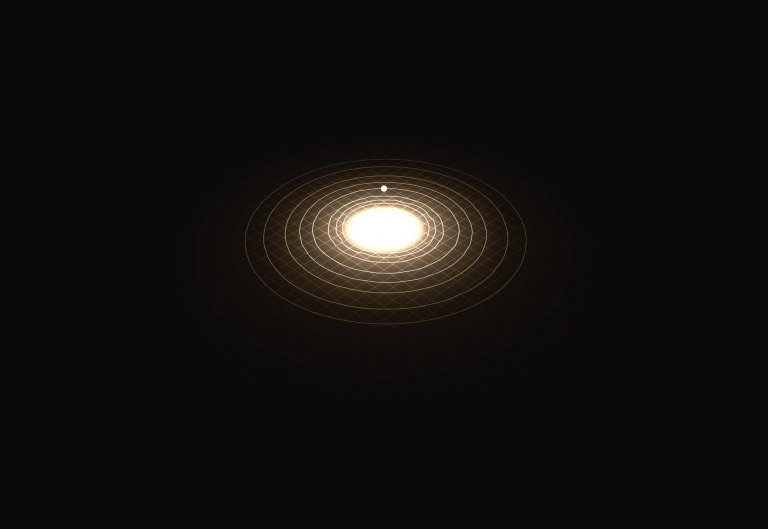 Light distributions — Bollards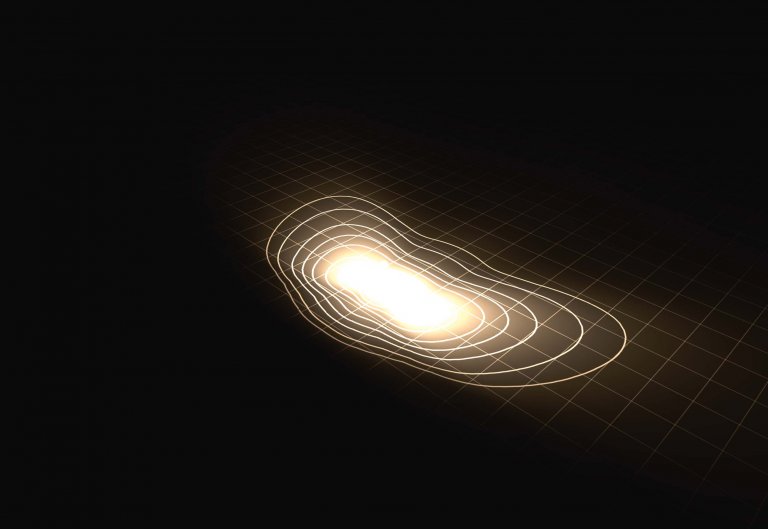 Read more about Olivio and how it was used in some of our favorite projects