Pure light all around the building
For pure light all around the building, the Elo family includes bollards, columns, wall-mounted and post-top luminaires. The slender cylindrical luminaires not only impress with the high lighting quality and efficiency of the Tritec optics, but also with their design. The minimised design language blends harmoniously into a wide variety of stylised architectural contexts. Elo thus forms a holistic system that, thanks to its versatility, enables lighting applications close to the building from a single source. Whether paths, entrance areas or driveways: Elo provides differentiated, balanced light for every situation and, as an elegant signpost, ensures safety and orientation.
Tritec A – Ambiance
Lighting with character
With its high proportion of vertical light and soft transitions, the triedand- tested Tritec Ambiance optics are particularly suitable for inner-city living spaces. As general lighting, it creates an airy, bright atmosphere due to the brightened façades. The brilliant effects of the Tritec Ambiance optics also provide a timeless splendour in inner cities, for historic lanes or busy squares. Tritec A – Ambiance
Atmosphere for urban quality of life
With golden reflectors and warm light, the Tritec optics integrated in the Elo create a homely atmosphere. This emphasises the individual character of streets, paths and squares – in harmony with the environment: due to the lower the colour temperature of the lighting, fewer insects and birds are influenced or irritated by it.
Read more about Elo and how it was used in some of our favorite projects
Light distributions — Elo Pole top luminaire and Light column with Tritec A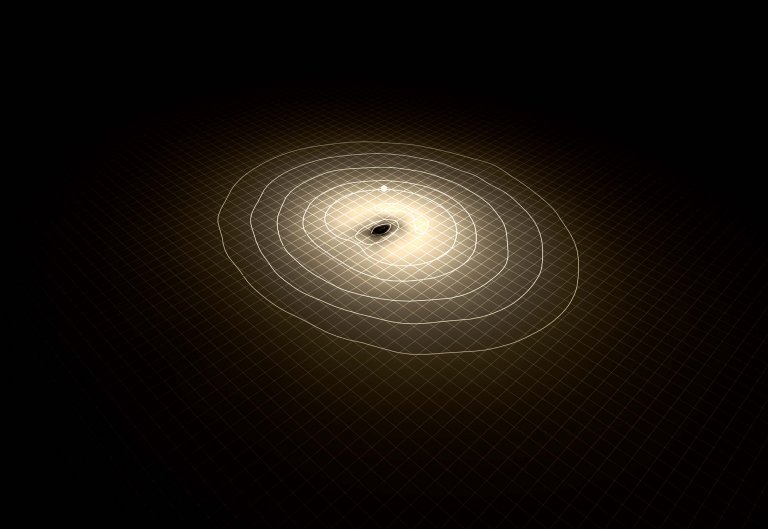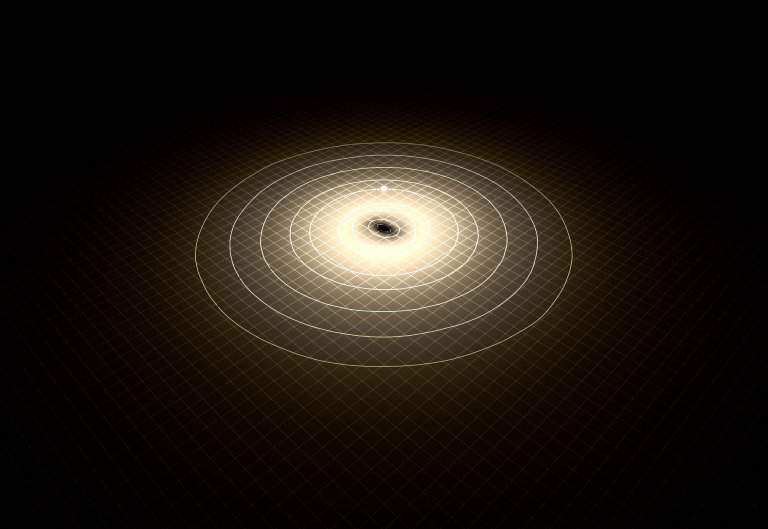 Light distributions — Elo Bollard with Tritec A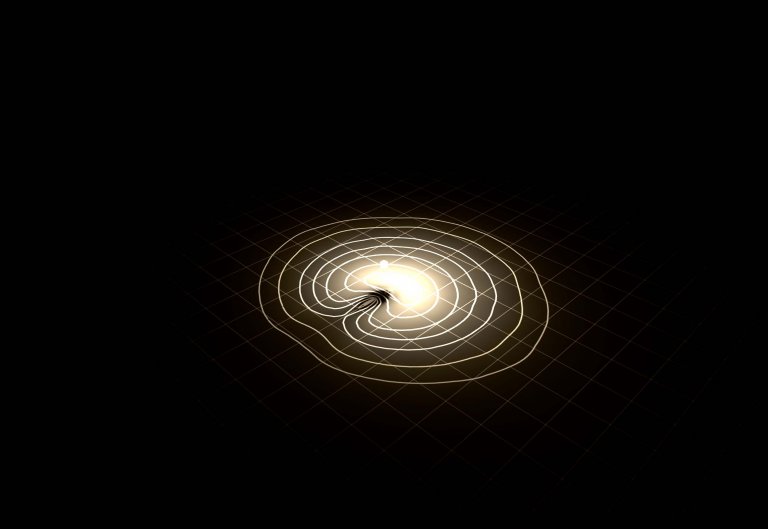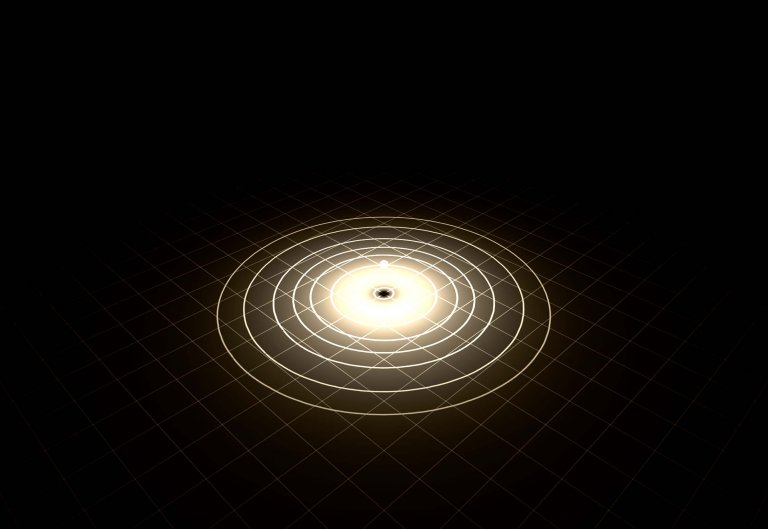 Light distributions — Elo Pole top luminaire and Light column with Tritec S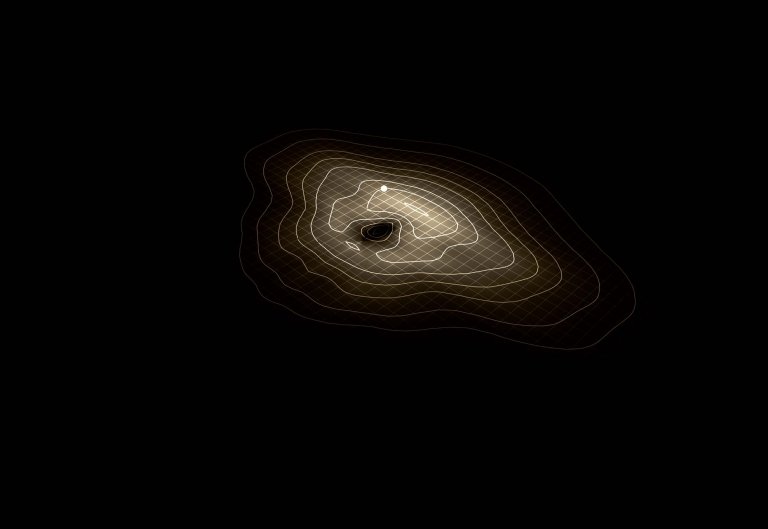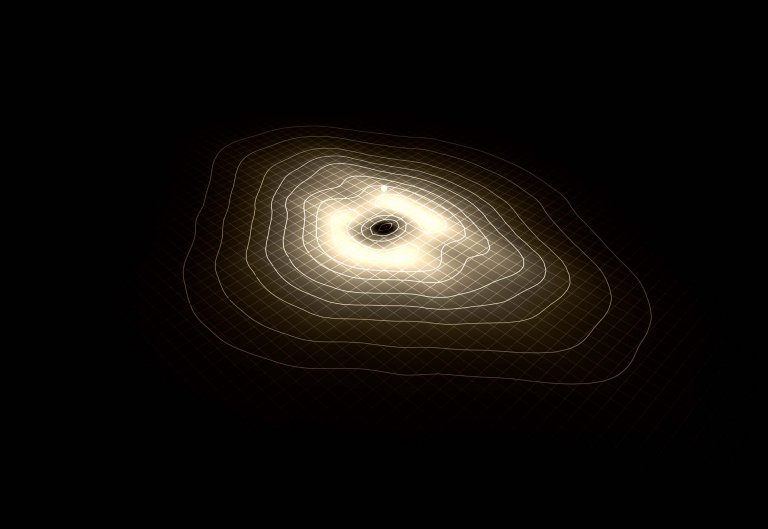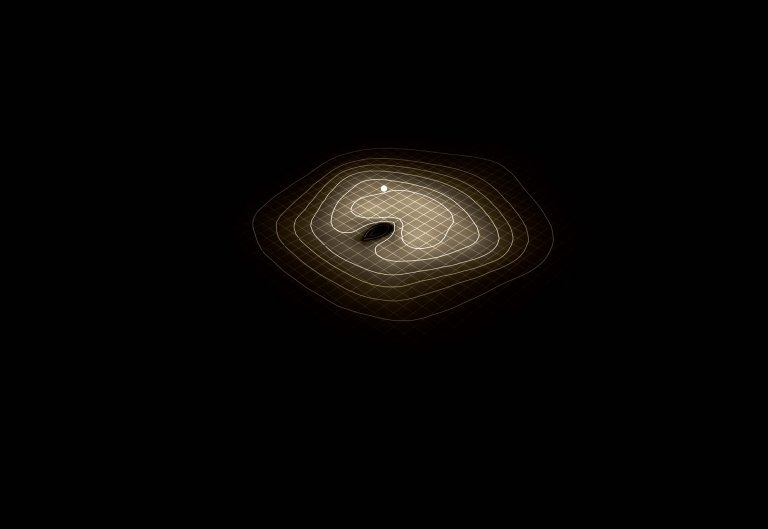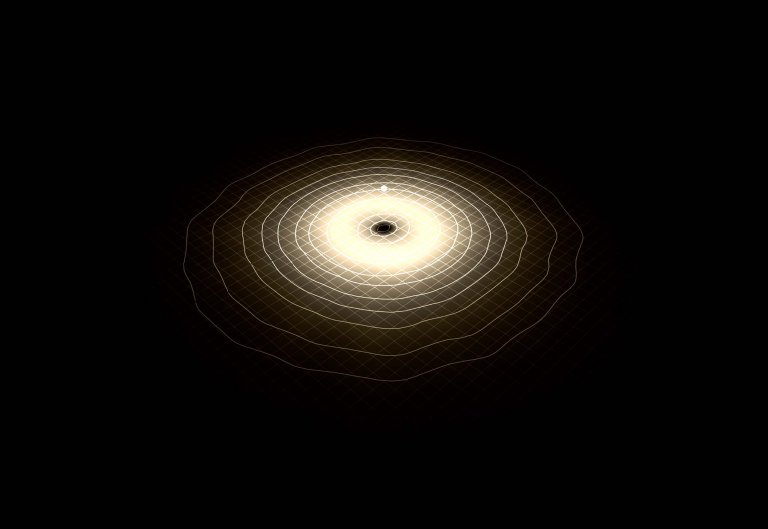 Light distributions — Elo Bollard with Tritec S