Cities are lively, vibrant places that are always in motion. Changing uses such as communal spaces or multimodal transport concepts are transforming the urban space and thus also the demands on lighting. As a modular system luminaires in the form of a slim line, cylindrical light column, Lif provides full freedom to stage urban spaces with light and make the better places to live in through smart functions.
Lif modules
A new dimension in versatility
More flexible than any other luminaire, it adapts itself to the widest variety of urban lighting tasks. Depending on the configuration, it can be used to light up squares or pathways, as façade or accent lighting or even all these at once – while at all times remaining a minimalist light column. Because with Lif, the focus is on the light, not the luminaire. Lighting tools like the pathway module or the gobo projector for eye-catching projection effects expand the scope of planning. And with intelligent modules such as audio speaker, camera or WiFi elements, the Lif is a key aspect of the Smart City.
The light of the Lif by night
As soon as darkness falls, Lif illuminates the urban environment. The range of applications is practically unlimited. Starting from just a single point or surface, the Lif can beam ist light in various directions, spotlighting facades or objects, creating impressive settings or immersing squares and paths in atmospheric light.
The light of the sun by day
No matter what can be seen in the city in the light of day, the Lif cuts a superb figure in all surroundings – slim, discreet and elegant, it blends effortlessly into the hustle and bustle of the city. Its flexibly configurable light modules are stacked on top of one another in a linear arrangement. As a result, lines from the surrounding environment can be continued or references made to architecture without any compromise to functionality.
Flexible in form and function
Mounting and Intermediate elements individually configurable
It's amazing just how flexible the design of a luminaire can be. The Lif is entirely customizable in terms of shape and function. Depending on the lighting task and desired design, the Lif can be individually configured. There are no bounds to your imagination thanks to a wide range of light modules, various mounting elements and additional components for all aspects of urban application.
Lif light modules transform urban spaces into an experience
The Lif Twinspot module can be used in all four Mounting elements. It enables the creation of settings or precise spotlighting of important objects, monuments or landmarks. Spot or medium beam characteristics are available with the Lif Twinspot module.
The Lif Facade module is equipped with a number of different radiation characteristics to illuminate all forms of architecture and can be used in Lif Mounting elements. This precise and high-performance module guarantees optimal illumination from just a few light points.
The Lif Pathway module can be used in any of the four Lif Mounting elements. It enables precise illumination of paths from a vertical light column.
The Lif Top element with two optics for greater flexibility
Tritec A – Ambiance
Lighting with character
With its high proportion of vertical light and soft transitions, the tried-and-tested Tritec Ambiance optics particularly suitable for inner-city living spaces. As general lighting, it creates an airy, bright atmosphere due to the brightened facades. The brilliant effects of the Tritec Ambiance optics also provide a timeless splendour in inner cities, for historic lanes or busy squares.
Tritec S – Sky
Extra precision
Accent element
Accents for special locations
The Lif Accent element conveys information to cities throughout the day by means of coloured light. The Lif Accent element can be used for communication and staging of all forms: for example to highlight signage through a guidance system, to point to a possible electro mobility connection point or to impressively highlight the corporate colours of a company or a local football team.
Mounting and Intermediate element
Room for flexibility
The Lif Mounting element is available in four sizes. It can be used to integrate Facade, Pathway or Twinspot modules or as a straightforward design element to create a transparent, gentle effect. Mounting elements can be added together and installed at a rotation between 0°–360° around their own axis, enabling maximum precision of illumination in multiple directions.
Lif Gobo
Precise projection for perfect staging
The Lif Gobo projector complements the series of light modules as a professional event, marketing and highlighting tool for the light columns. Lasered glass gobos within the luminaire allow any desired graphic to be projected precisely and with sharp contours – from classic white light projections, to monochrome and multi-coloured images, to finely graduated images made up of gradients of grey or CMYK screens. Four different lenses allow the projection size to be adjusted flexibly to the distance of the projection surface.
Smart modules
Even greater flexibility for the light column
Smart functions combined with the basic lighting function enable the Lif to become a key element in consistently designed, networked Smart Cities. Smart modules also allow all kinds of sensors to be integrated in the Lif.
Light distributions — Lif Top element with Tritec A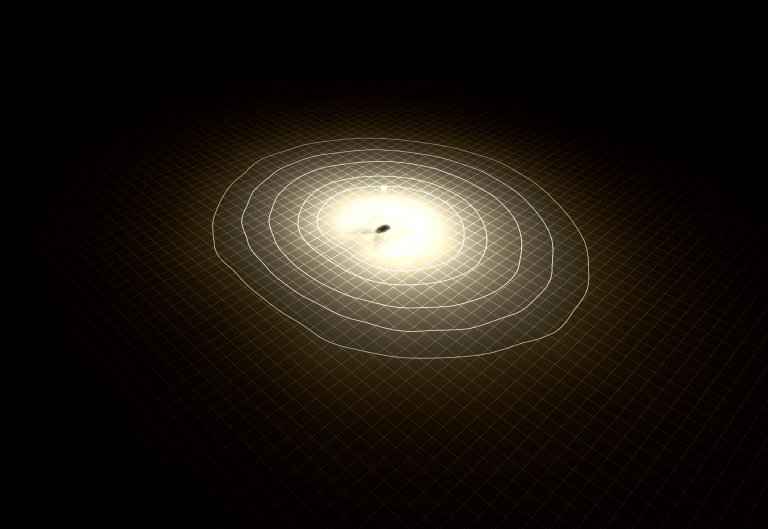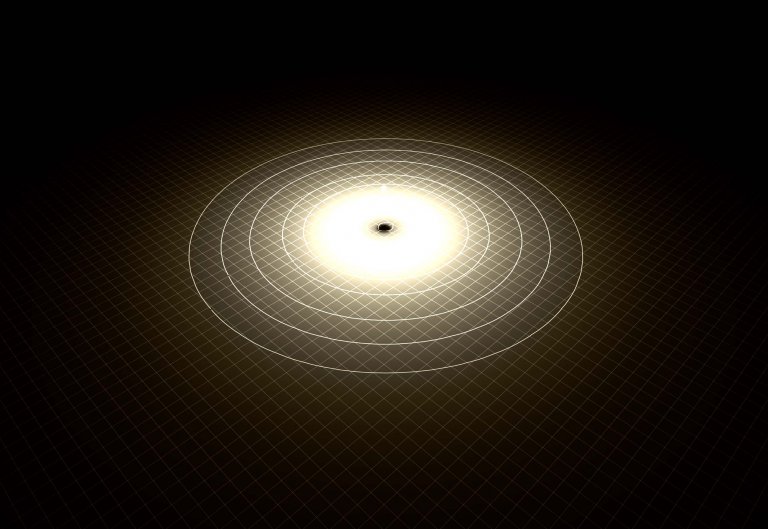 Light distributions — Lif Top element with Tritec S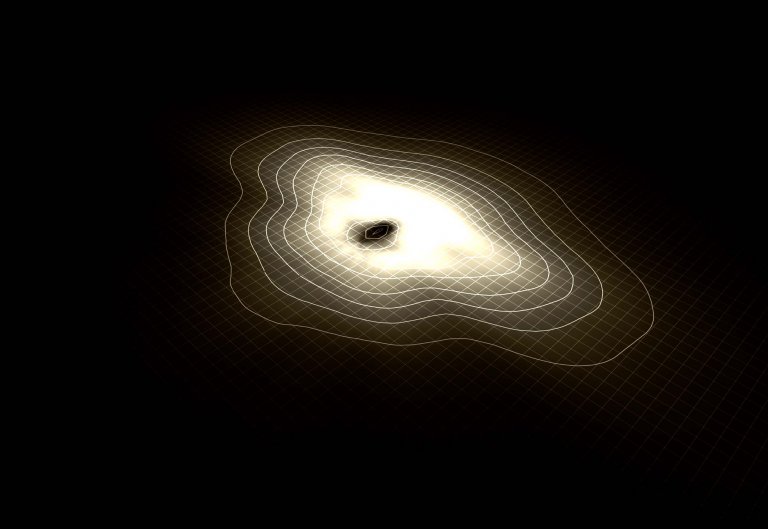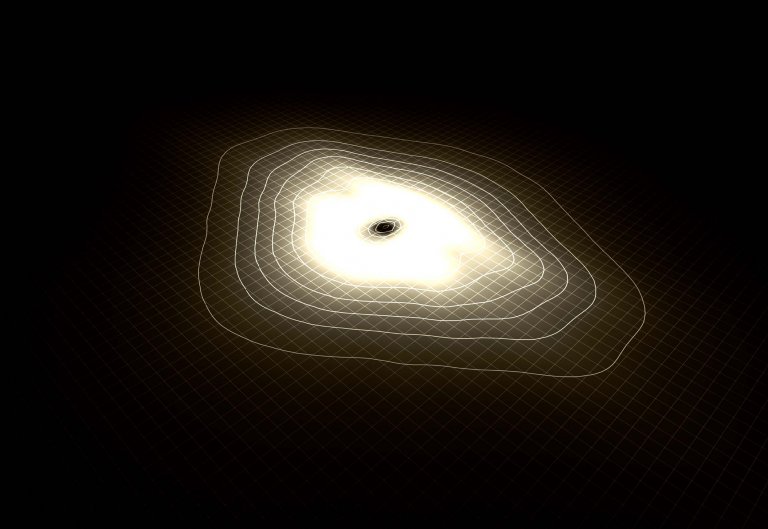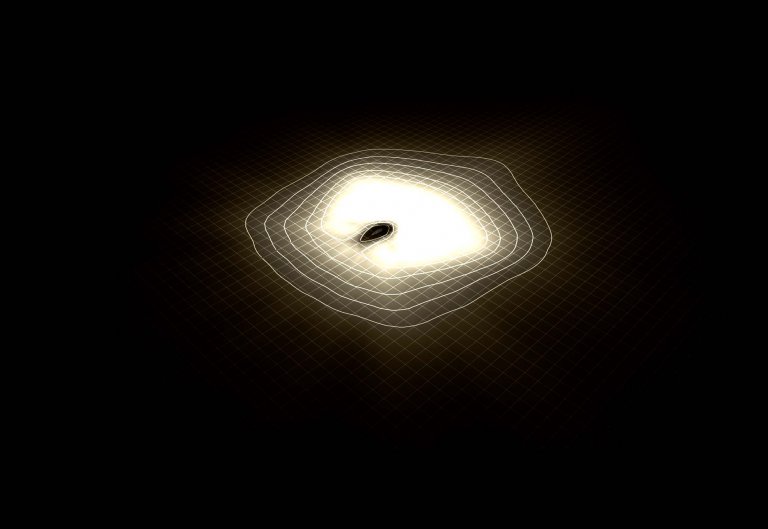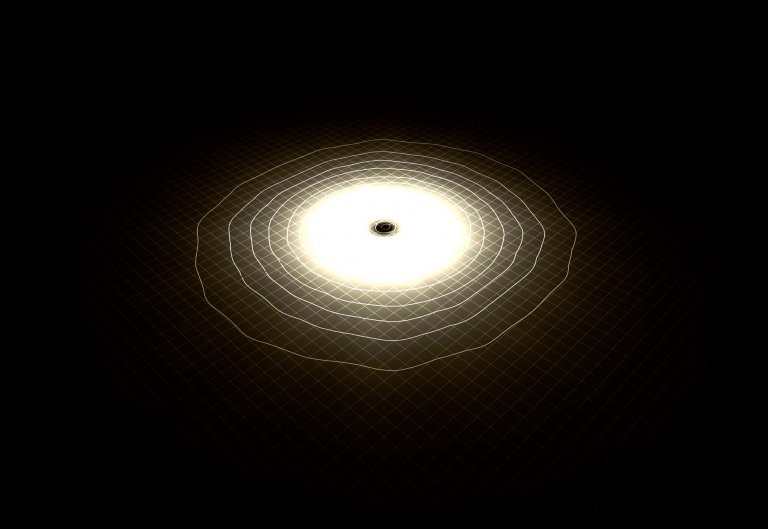 Various light distributions allow for the exceptional uniform illumination of facades and vertical structures: The LED light, directed by high-quality optics, can be focused precisely both horizontally and vertically onto the façade front to be illuminated – thus preventing unwanted scattered light effects. The Mounting elements on the Facade modules enable free rotation between 0 – 360°. This allows different directions of illumination to be achieved simultaneously.
A — Vertical from downwards to upwards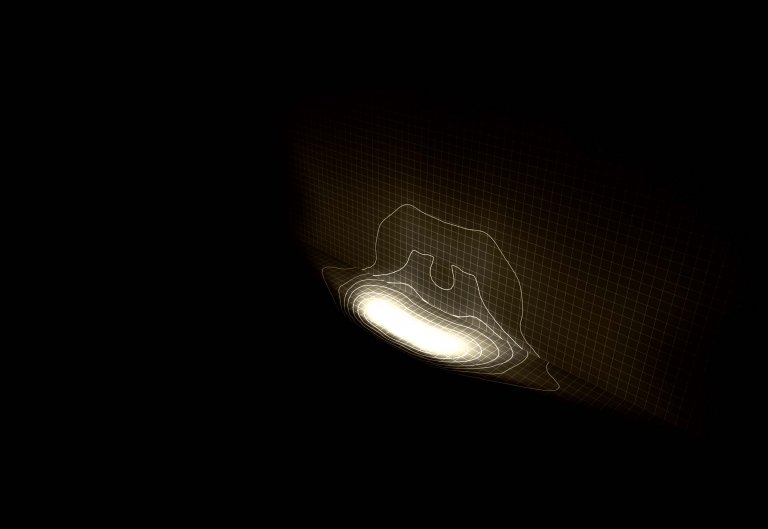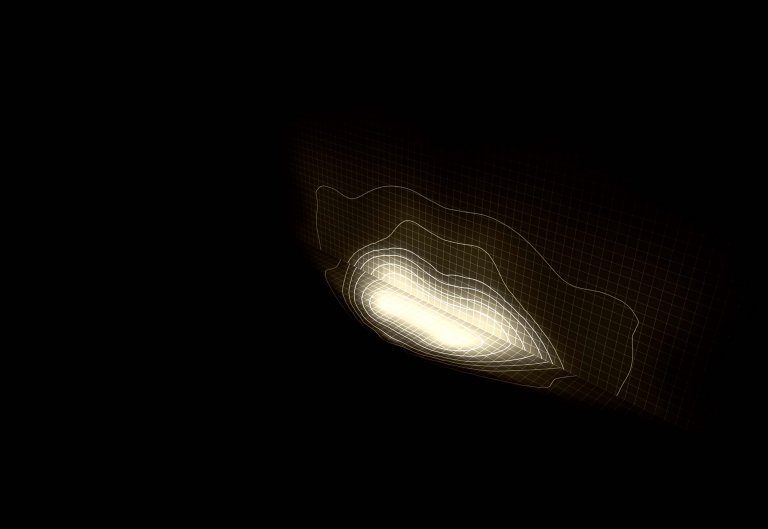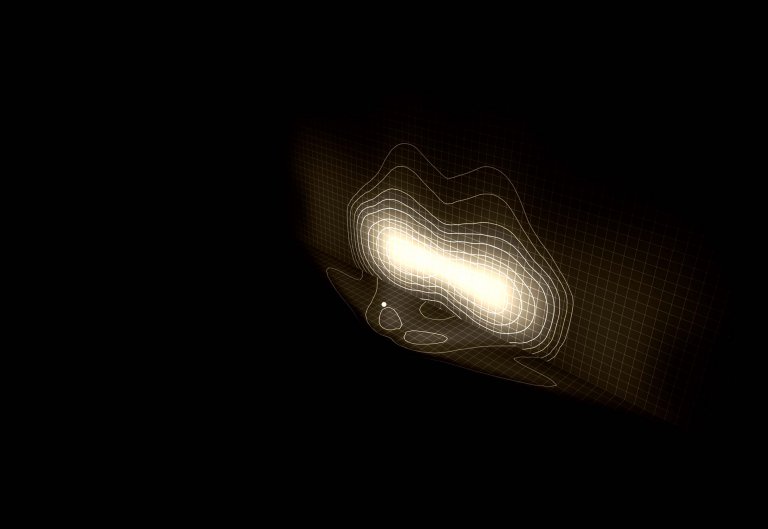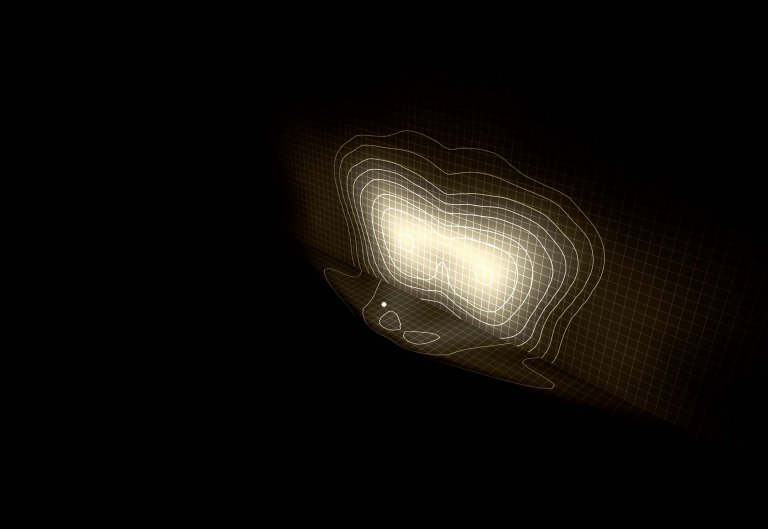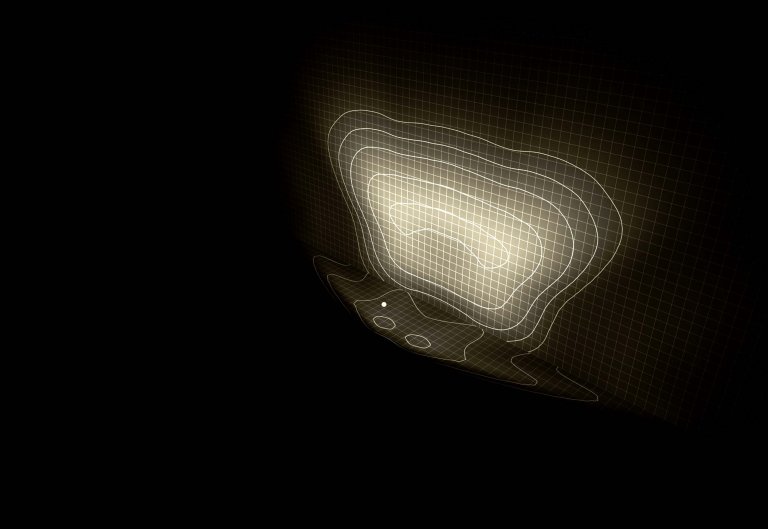 B — Horizontal left-directed, symmetrical or right-directed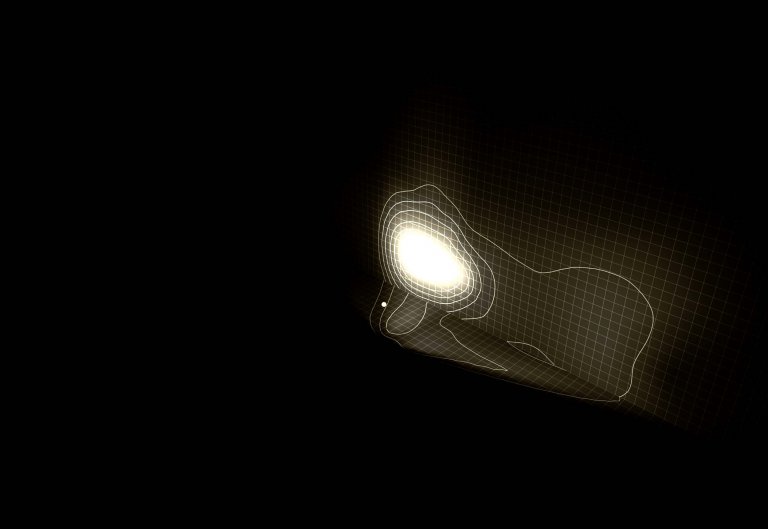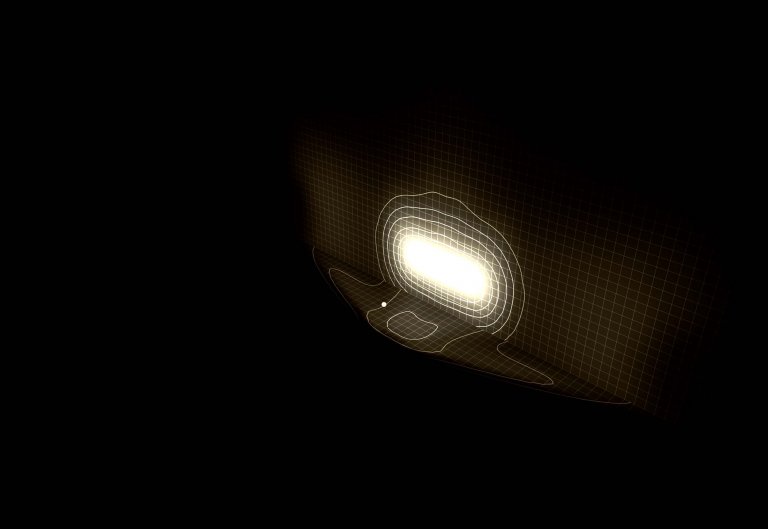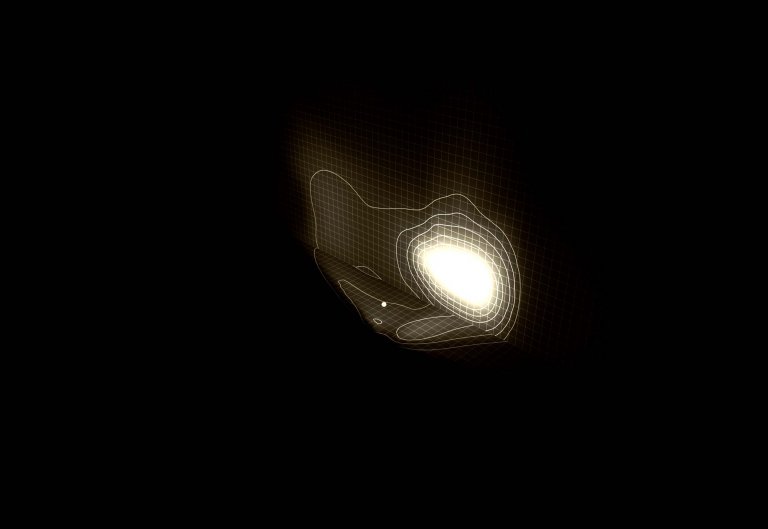 C — Horizontal narrow or wide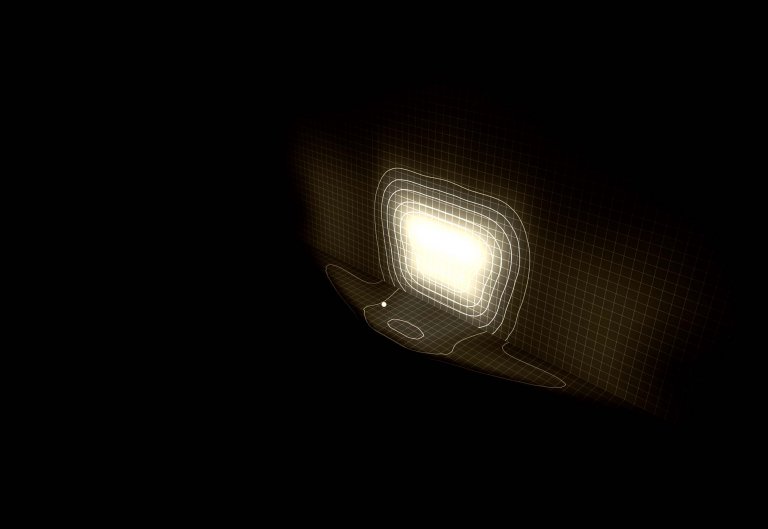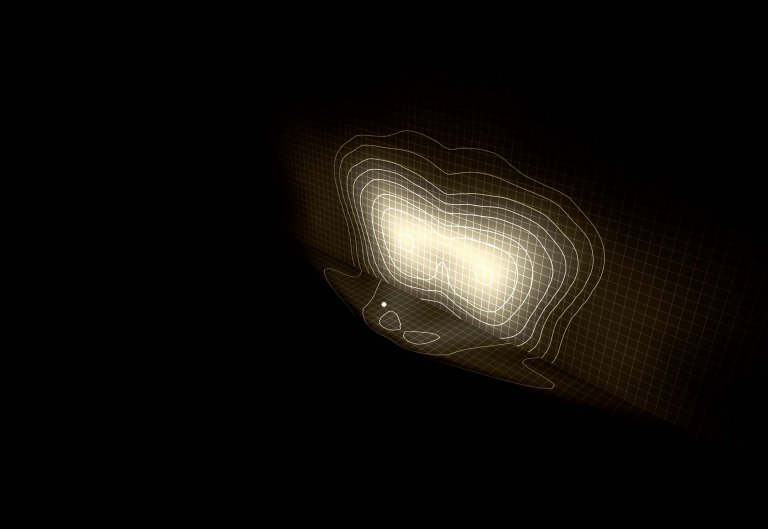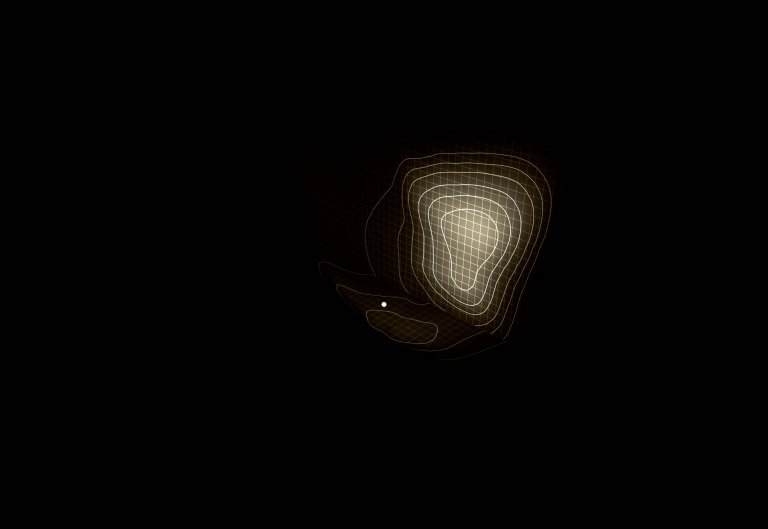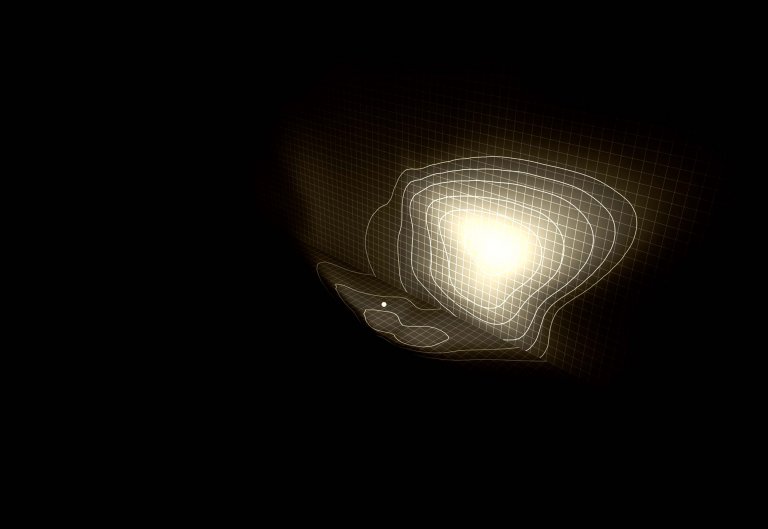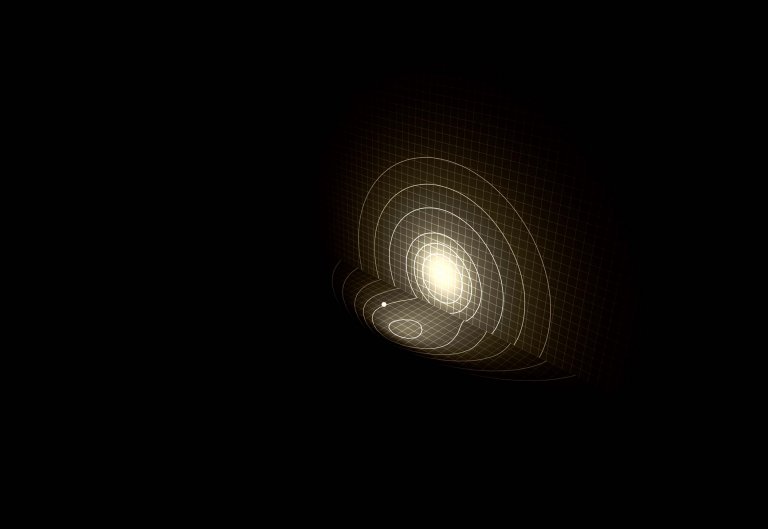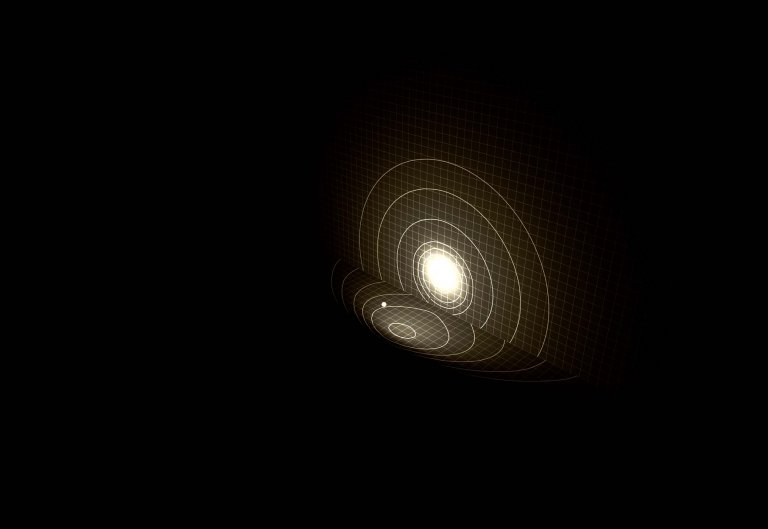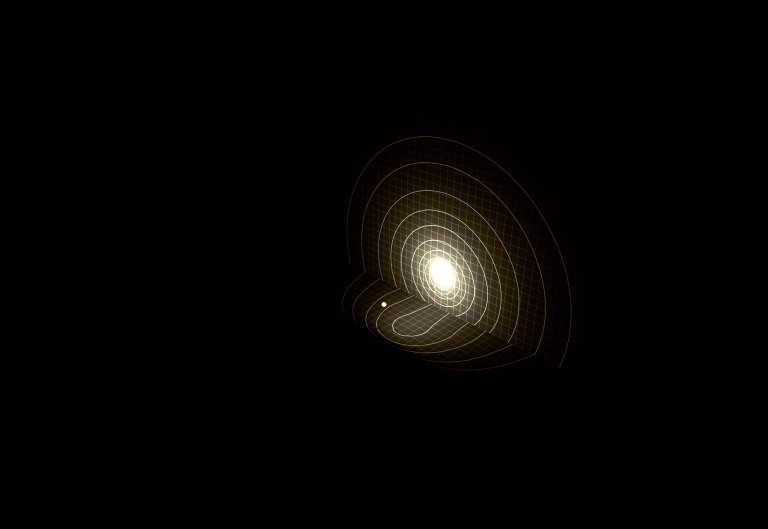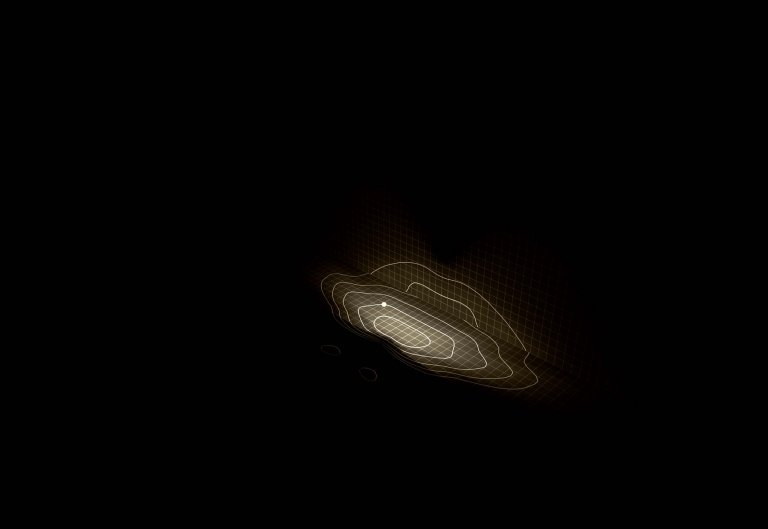 Read more about Lif and how it was used in some of our favorite projects